Boat and Vehicle Storage
COMPETITIVE YEAR ROUND STORAGE RATES FOR ALL MAKES OF BOATS, TRAILERS AND VEHICLES. EASY YEAR ROUND ACCESS.
We have over 30,000 square feet of protected inside storage.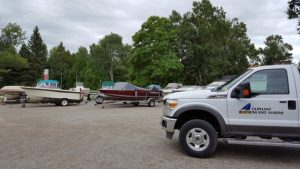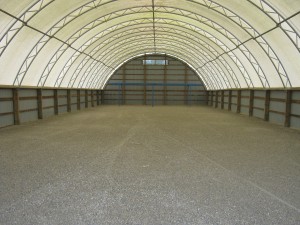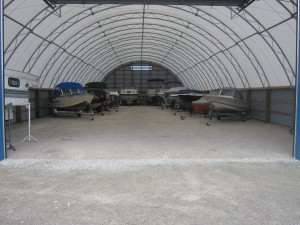 Boat & Vehicle Storage Rate

$3.30 per square foot
September 2020 to June 2021
Length = Measured bow to stern
Width = Measured at widest point
Storage Fee = Length x Width x $3.30
(plus applicable taxes)
Boat & Vehicle
Updated on 2020-01-15T22:59:03+00:00, by John Sanderson.